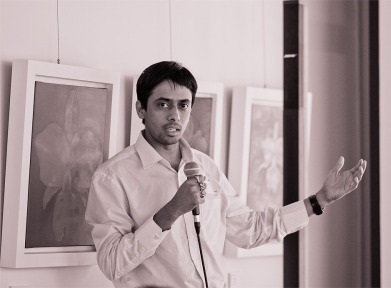 Sahasrangshu Sinha, FRSA
Founding Director
Sahasrangshu is a Fellow of Royal Society of Arts (London), and was the co-chairman of Oxford Society for International Development (2011-12). He has worked for several global investment banks (Nomura, Barclays Capital, Lehman Brothers, Standard Chartered Bank, etc.) in Singapore, Tokyo and New York. He holds an MBA degree from the University of Oxford, England.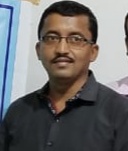 Prasanta Chakrabarty
Chief Executive Officer
Prasanta has more than 16 years rich management experience in micro-finance industry across various divisions - field operations, staff training, HR and overall operations. He executed various operational and management roles in Utsarga MFI, ASA International MFI and Uttrayan(NBFC MFI). He has a bachelors' degree from Burdwan University, along with various trainings from SIDBI.